Destination
Manitoulin Island
Information

Tour Plan

Location

Gallery

Frequently Asked Questions
Three Days Road Trip To Manitoulin Island From Toronto
What's included
Additional Information
Availability: May - November
Additional Prices
Private Tours: From $2000 CAD$
Join us on a 3 days road trip to Killbear Provincial Park, Manitoulin Island and Killarney Provincial Park.
We will start our tour in Toronto at scheduled pick up locations and our first stop will be at Killbear Provincial Park.  We will hike three different hiking trails and also visit the most photographed tree in Ontario! Don't forget your swimming suit because Killbear has a beautiful sandy beaches along Georgian Bay.
Than we will drive to Sudbury, after check-in at the hotel, you will get a free time to explore Sudbury.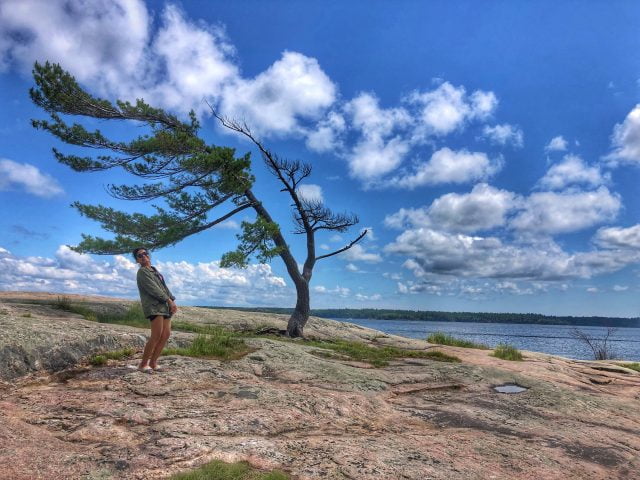 The next day after breakfast, we will drive to the largest freshwater island in the world – Manitoulin Island. The Island is the ancestral home to the six Anishinaabe First Nations: including the Wiikwemkoong, there are the M'Chigeeng, Sheguiandah, Sheshegwaning, Aundeck Omni Kaning, and Zhiibaahaasing First Nations. We will hike one of the most beautiful hiking trails in Ontario – 'Cup and Saucer', visit the famous 'Bridal Falls' and visit Ojibwe Cultural Foundation.
In the evening, we will drive back to Sudbury.
The next day, after the breakfast, we will drive to Killarney Provincial Park.
We will hike one of the most beautiful trail in Ontario – The Crack. The Crack Killarney is part of the La Cloche Mountains. These mountains are approximately 1.88 billion years old, and they're comprised mostly of white Quartzite (metamorphic rock that was originally pure quartz sandstone).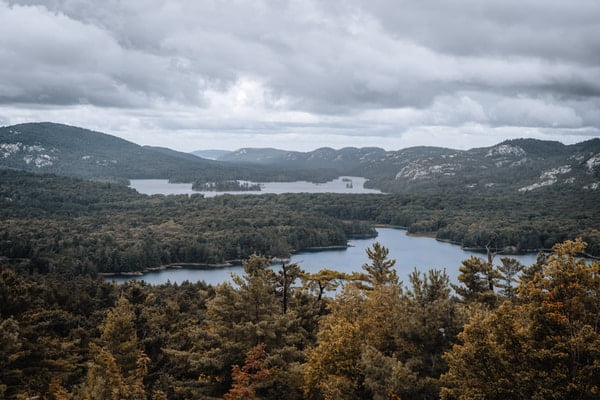 While the highest peak of the La Cloche Mountains only stands at 539 meters today, they were once higher than the Rocky Mountains. These hills are among the highest altitudes in Ontario.
This road trip a is great for solo travelers and small groups.
Accommodation
Price $519/person plus tax for quad accommodation
Price $569/person plus tax for double room accommodation
Price $539/person plus tax for triple room accommodation
Price $779/person plus tax for single room accommodation
?
If you are solo traveler, we will match you with another solo traveler (same sex). If we won't be able to match you with another person, you will have to pay for the single accommodation package).
Where to meet?
8 am Dufferin Mall, meeting in front of Beer Store
8.30 am at Wilson Subway Station
Please note, that the itinerary might change due to the weather conditions. 
Return transportation in 15 passenger van or minivan
2x Breakfast, 2x Lunch, Water, Granola Bars
2 Nights Accommodation in 2 star hotel
Guided Hiking
Park Fees
Extra charge $200 for single occupancy
Face Mask
Travel Insurance
Bug Spray
Personal Expenses
Snacks
1x Dinner, Drinks
Single occupancy room for extra charge $120. If you are travelling alone, you will have to share a room with another traveler. All rooms have two single beds.
Travel bag
Snacks
Sunscreen Lotion
Bug Spray
Swimming Suit
Flip Flops
Hiking or running shoes
Rain Jacket
Rain Jacket
Hiking and Waterproof Shoes
Gloves, Hat
Snacks
Lunch for the first day
Availability Private Tours


7 am

10 am - 3 pm

5 pm

10 am - 1 pm

2.30 pm - 4 pm

4.00 pm - 5.00 pm

10 am - 2 pm
7 am
Pick Up
8:00 am Dufferin Mall, Beer Store 904 Dufferin Street
8:30 am Wilson Subway Station (Pick up and drop off area) Brampton Williams Pkwy Carpool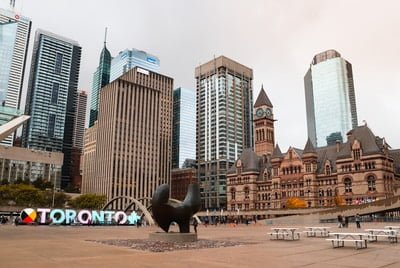 10 am - 3 pm
Killbear Park Hiking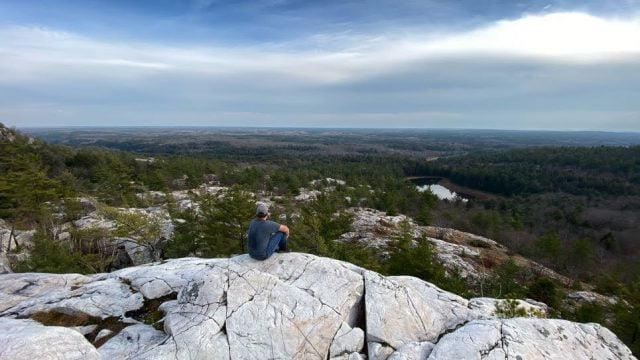 5 pm
Sudbury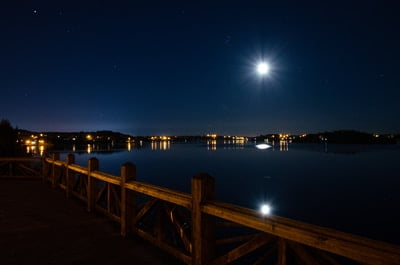 10 am - 1 pm
Manitoulin Island
Hiking Cup and Saucer Trail
2.30 pm - 4 pm
Ojibwe Cultural...
4.00 pm - 5.00 pm
Bridal Veil Falls Hiking
Hiking Bridal Veil Waterfalls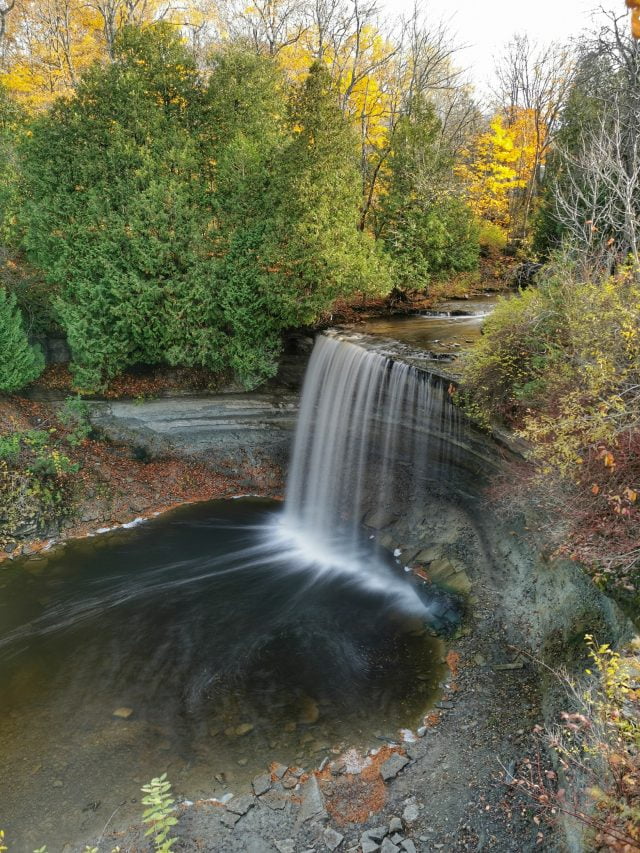 10 am - 2 pm
Killarney Park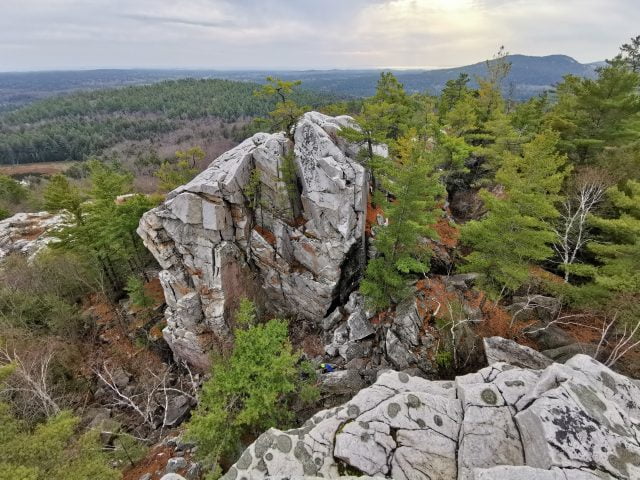 More about Manitoulin Island
What are the Covid-19 Health and Safety Measures?
We take seriously all health and safety measures and we ask you to stay home if you are feeling sick and have fever. On our tour all customers and tour guides have to:
- wear mask all the time inside of the van
- use hand sanitizer
- wash hands
- sneeze and cough into their sleeve
- don't share food and drinks unless they are from same household
?
Please bring your own mask and hand sanitizer.
Do I need any hiking experience?
Hikes are great for beginners, however some part of hikes are steep and rocky. You need hiking shoes. All trails are marked as moderate.
What is the age group joining the tour?
The average age group is 25-35 however we can have younger or older people joining the tour. As we are small groups only, everyone gets along together very well.
Can I travel alone as a solo traveler?
Yes, solo travelers are welcome to join the tours. We will match you with another traveler to share the double occupancy room or you have a choice to pay an extra fee for single occupancy room.