Information

Gallery

Similar Tours

Frequently Asked Questions
Road Trip From Toronto To Ottawa, Eagles Nest and Parc Omega
What's included
Additional Information
Availability: All Year Round
Additional Prices
Private Tours: From $1500 CAD$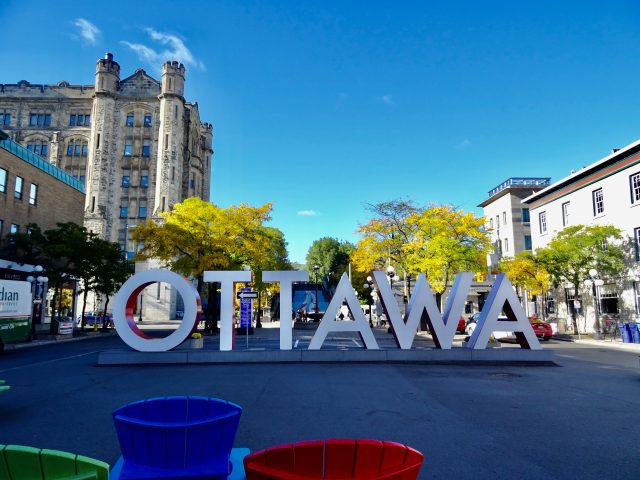 Overview
Join our road trip to Ottawa, Eagles Nest Lookout and Parc Omega. This is not a classic French Canada tour, so if you want to combine little bit of adventure with sightseeing and wildlife watching, this will be a great tour for you!
Our first stop will be at the Eagle's Nest Lookout in Greater Madawaska. The hiking trail is just about 3 km long. The lookout has an incredible view over the 120-metre cliff edge.
Our next stop will be in Ottawa. You will get to visit Parliament Hill, ByWard Market and you can take a walk along the Rideau Canal.
ByWard Market is a buzzing hub of outdoor farmers' market stalls and specialty food shops selling Canadian cheese and maple-infused chocolate. It's also known for its colorful street art and hip stores filled with crafts and clothes by local designers.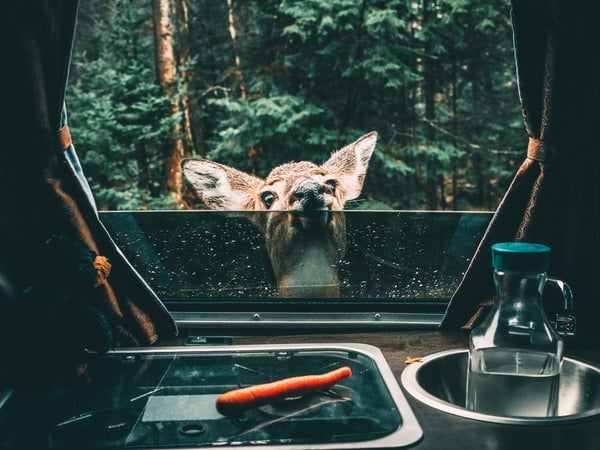 You will get a free time for dinner and after dinner we will drive to the hotel in Gatineau – Quebec side of Ottawa. We will make a quick stop by the Museum of history from where is a beautiful view of Ottawa's Parliament.
Next day, we will drive to the Parc Omega after the hotel checkout. At Parc Omega you can see a variety of Canadian wildlife on a 12-kilometre (7.5-mile) self-drive safari. You can buy a carrots and feed deer and elk. You will also see a variety of animals such as bison, caribou, black bear, wolfs, moose, etc. You can feed the animals from the car or you can walk around the park, feed them and take as many selfies as you want.
After the Parc Omega we will leave back to Toronto.
Accommodation
Accommodation at 3 stars hotels. Double room accommodation with two double beds. If you are group of 4 and want to safe money, you can book quad accommodation.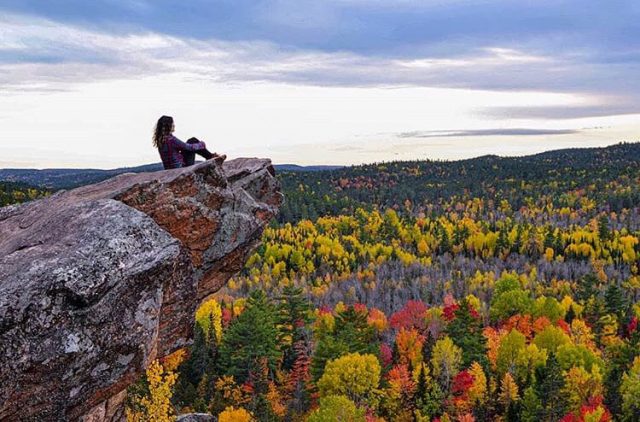 You can upgrade double room to a single room for $100 extra. If you are solo traveler we will match you with another solo traveler of same sex. However if we won't be able to match you with anybody you will have to pay the extra fee of $100 for single accommodation.
Meeting point:
7.00 am – Dufferin Mall in front of Beer Store
7.30 am – York Mills Subway Station at the parking lot (south west corner of Yonge and York Mills Rd.) – by the Subway Station Entrance.
7.45 am – Don Mills, passenger pick up/drop off.
Proof of Vaccination
Proof of Vaccination is mandatory for this tour. In accordance with government measures, we are obliged to ask our visitors for a vaccination passport and proof of identity. Please note that, according to the government, to be adequately vaccinated you must have received both doses of the covid-19 vaccine for more than 7 days.
Please note, that the itinerary might change due to the weather condition or traffic.
Transportation from Toronto by 15 passenger van
1 x Continental Breakfast
1 x Accommodation at 3 star hotel
Guided Hiking
Park Fees
Parc Omega Fees
Extra charge $800 for single occupancy
Gratuities
Tour guide's tip

Single occupancy room for extra charge $100. If you are travelling alone, you will have to share a room with another traveler of the same sex. We will try to match you with another solo traveler however if we won't be able to find another traveler, you might have to pay extra fee for single room occupancy.  ??
Searching Availability...
Face Mask
Sunglasses
Backpack
Warm Jacket
Winter Boots or hiking boots
Gloves, Hat, Sweather
Availability Private Tours

Discover Parc Omega

Drive, feed and pet animals.

What are the Covid-19 Health and Safety Measures?
We take seriously all health and safety measures and we ask you to stay home if you are feeling sick and have fever. On our tour all customers and tour guides have to:
- wear mask all the time in the van
- practice social distancing
- use hand sanitizer
- wash hands
- sneeze and cough into their sleeve
- don't share food and drinks unless they are from same household
Do I need any hiking experience?
Hikes are great for beginners, however the parts of the hikes might be icy. You will need warm and waterproof snowboots.
What is the age group joining the tour?
The average age group is 25-35 however we can have younger or older people joining the tour. As we are small groups only, everyone gets along together very well.
Can I travel alone as a solo traveler?
Yes, solo travelers are welcome to join the tours. We will match you with another traveler to share the double occupancy room or you have a choice to pay an extra fee for single occupancy room.