Information

Tour Plan

Gallery

Similar Tours

Frequently Asked Questions
Camping Tour
What's included
Additional Information
Availability: May - October
Additional Prices
Private Tours: From $3000 CAD$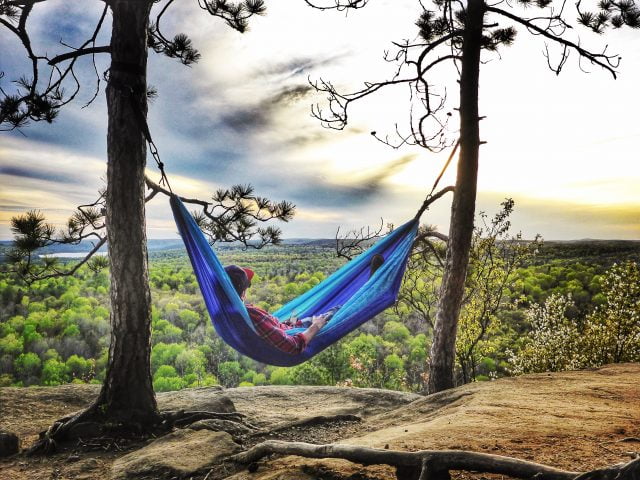 Join us on a 3 days camping tour to the oldest provincial park in Canada – Algonquin Provincial Park.
After your pick up in Toronto, we will drive to Algonquin Provincial Park. We will start our tour with 4 hours canoeing and swimming at Canoe Lake. Don't worry if you don't have any paddle experience. Our tour guide will give you a paddle lesson before canoeing and the tour guide will be canoeing with the group the whole time.  You will have time to swim around Popcorn Island. Life jackets are provided so you can jump in even if you are not a swimmer!
As the group, you will decide which other hiking trails we will visit during the tour. It also depends on the trails and weather conditions. We usually hike one or two longer hikes during a tour such as Mizzy Lake and Booth's Rock trail and few short hikes. You will have lot of time for swimming, relaxing and enjoying the nature around you.
Every night, after the dinner, you can chill around the campfire, roast marshmallows and watch stargazing.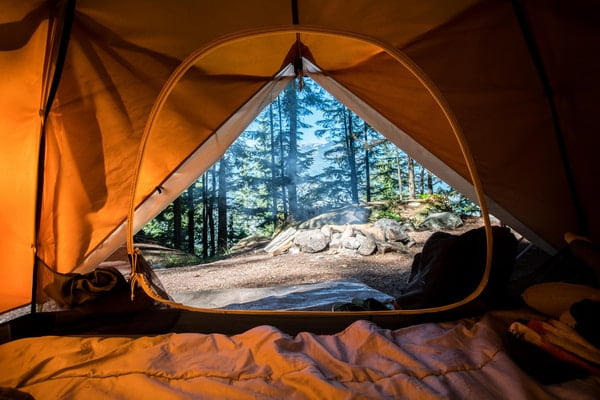 This trip is great for beginner campers as we will help you to set up your tents. The campground has all the facilities such as toilet, showers and running water.
Breakfast, lunch and dinner will be provided by us but feel free to take your favorite snacks. Vegetarian options are available. We usually serve burgers, skewers and sausages for dinner. Eggs and bacon for breakfast and cold cut sandwiches for lunch. We will cook all the meals together.
You will need to bring your own camping equipment. We have limited amount of tents, camping pads and sleeping bags for rent/purchase. You will have to let us know 30 days before the tour if you need to rent or purchase any camping equipment.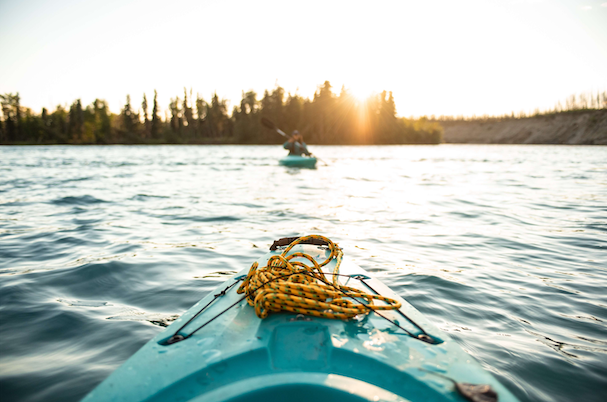 So which are our favorite hikes?
1) Peck Lake Trail
Peck Lake Trail is a 2.3 km loop trail goes completely around the shoreline of Peck Lake.
2) Algonquin Park Visitor Center
Opened in 1993 to celebrate the 100th anniversary of Algonquin Provincial Park and the entire Ontario provincial park system, the Algonquin Park Visitor Centre has world class exhibits on the Park's natural and human history, a relaxing restaurant and an excellent bookstore. A theatre presentation sums up the Park story and then takes you out to the viewing deck from where you can admire a breathtaking panorama of wild Algonquin landscape.
3) Beaver Pond Trail
Beaver Pond Trail is a 2.0 km loop trail that yields excellent views of two beaver ponds while the guide provides an introduction to Algonquin's fascinating beaver pond ecology.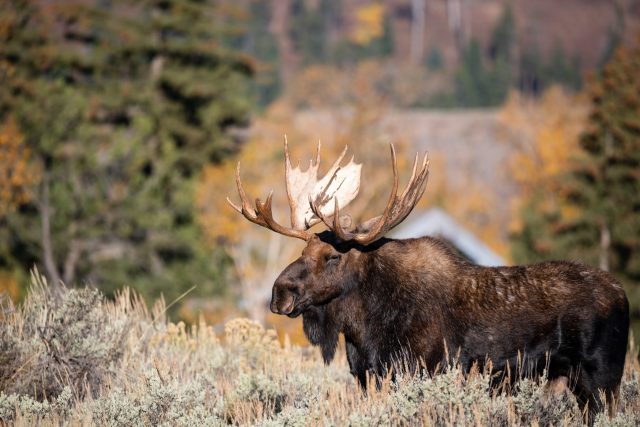 4) Lake of Two Rivers Trail
Two Rivers Trail is a 2.3 km loop trail includes an easy ascent to a pine-clad cliff, and introduces the importance of change in the natural forest of Algonquin.
5) Booth's Rock Trail
Booth's Rock Trail is a 5.1 km loop trail that visits two lakes and a spectacular lookout, returning via an abandoned railway. The guide discusses man's impact on the Park.
6) Lookout
Lookout Trail is a 2.1 km loop trail that is fairly steep and rugged, but rewards the hiker with a magnificent view of several hundred square kilometers of Algonquin. This guide discusses the geology of the Park.
7) Ragged Falls
Ragged Falls – hidden gem of Algonquin Park! This is a short hike along the falls but the view is beautiful!
Return transportation in 15 passenger van
Snacks, bottle of water
Lunch Box ( Sandwich – chicken or veggie, dessert, OJ
Guided Hiking to Grotto
Swimming (optional)
1 hour kayaking
Breakfast, Dinner, Drinks
Face Mask
Travel Insurance
Bug Spray
Personal Expenses
Searching Availability...
Sleeping Bag
Camping Tent
Camping Pad
Hand Sanitizer
Rain Jacket
Flip Flops or Water Shoes
Hiking or Running Waterproof Shoes
Extra Cloth
Swimming Suit
Camera
Sun Lotion
Bug Spray
Flashlight
Sun glasses
Towel
Availability Private Tours

8am

12.30 pm - 4.30 pm

4.30 pm - 6 pm

6 pm - 10 pm

9.00 am - 5 pm

5 pm - 6 pm

7 pm - 8.30 pm

10 am - 4 pm
8am
Pick Up
8:00 am Dufferin Mall, Beer Store 904 Dufferin Street
8:30 am Wilson Subway Station (Pick up and drop off area) Brampton Williams Pkwy Carpool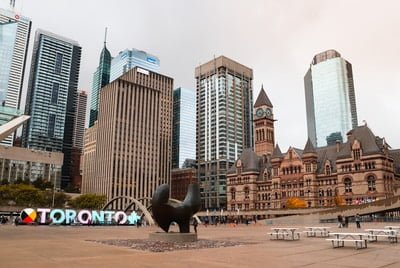 12.30 pm - 4.30 pm
Canoeing
Paddling instructions and canoeing at the Canoe Lake.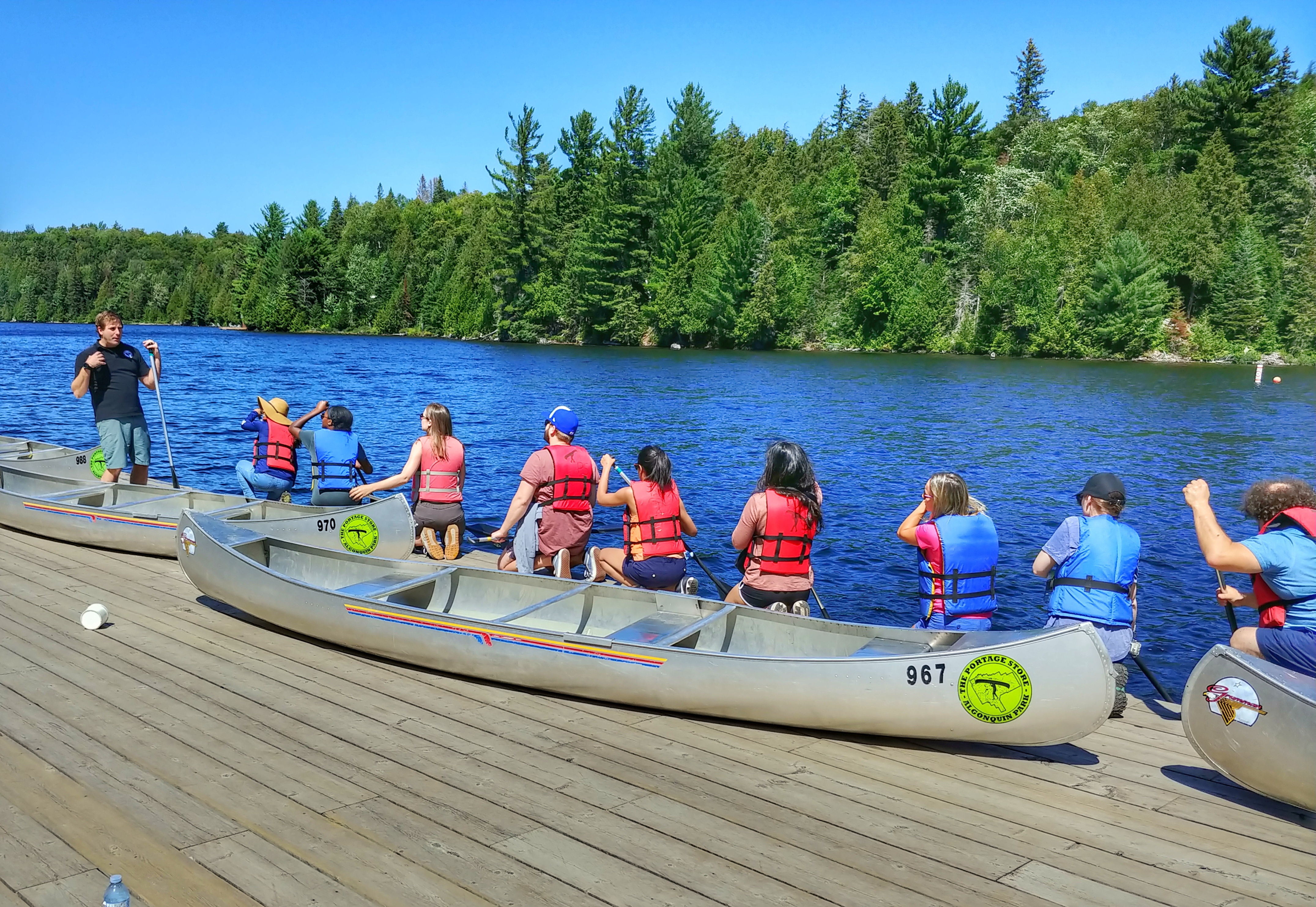 4.30 pm - 6 pm
Tent Set Up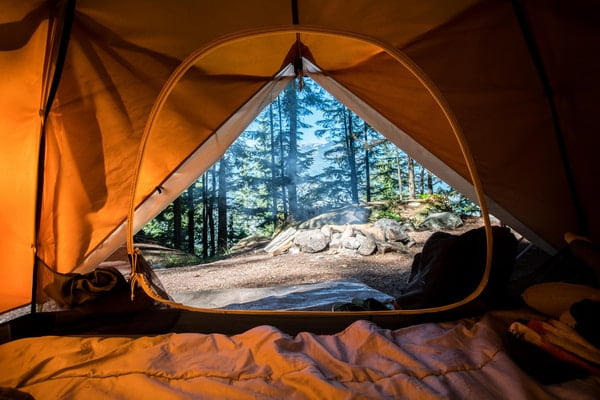 6 pm - 10 pm
Dinner and Campfire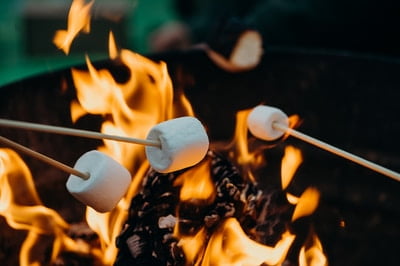 9.00 am - 5 pm
Hiking
5 pm - 6 pm
Dinner
7 pm - 8.30 pm
Sunset Hike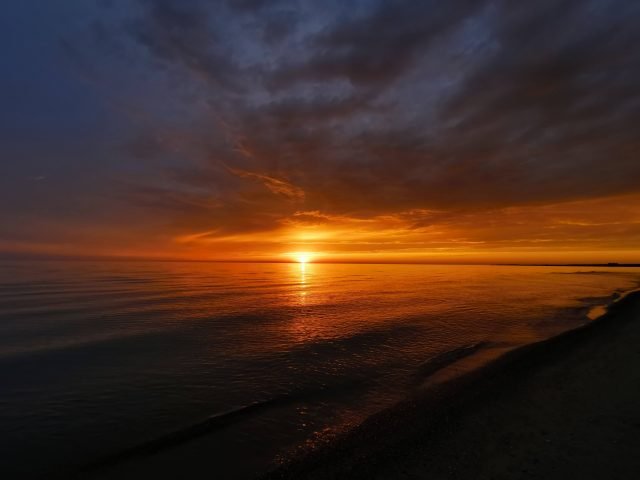 10 am - 4 pm
Hiking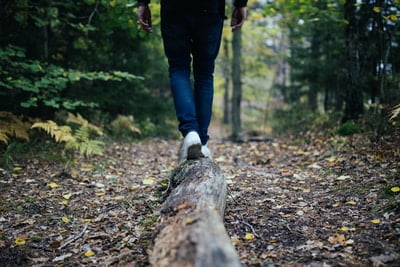 What are the Covid-19 Health and Safety Measures?
We take seriously all health and safety measures and we ask you to stay home if you are feeling sick and have fever. On our tour all customers and tour guides have to:
- wear mask all the time during a tour
- practice social distancing
- use hand sanitizer
- wash hands
- sneeze and cough into their sleeve
- don't share food and drinks unless they are from same household
Please bring your own mask and hand sanitizer. If you will forget mask, they will be available for purchase. Hand sanitizer will be available for use during the tour.
Temperature will be checked before the tour. If any participants will have fever, they won't be allow to join the tour.
Please be responsible and co-operate with the tour guide. We are all in this together and yours and tour guide's safety is our priority.
Do I need any hiking or canoeing or camping experience?
No, you don't. Our tours are designed for beginners. We will give you paddle instructions and our tour guide will be there to assist you anytime. We will also help you to pitch the tent.
What is the age group joining the tour?
The average age group is 25-40 however we can have younger or older people joining the tour. As we are small groups only, everyone gets along together very well.
How difficult is the hiking?
All our tours are designed for beginners. You can take your time hiking the trails. Some terrains might be little rugged, so bring hiking shoes. The trip might not be suitable for person with knee injuries due to rocky terrains.